Analysis of Machine Learning Applicability
We help you determine which machine learning solutions are right for your enterprise, as well as giving you a full report on the potential benefits of these solutions. Our method is to work directly with you and your team, hearing your feedback and adapting to your needs, and keep you up-to-date with the most recent developments in machine learning.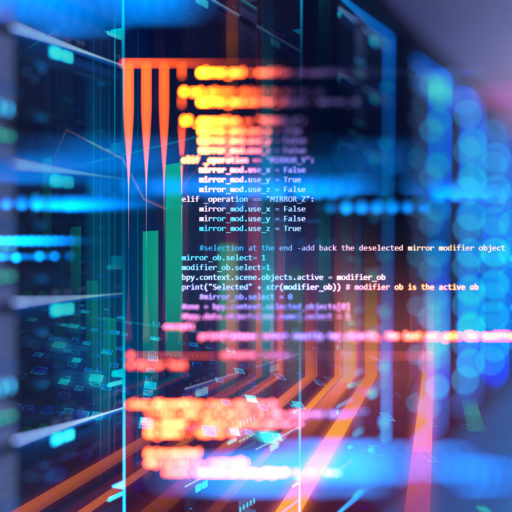 Development of Machine Learning-Based Software
We build efficient and robust software from the ground-up, tailored exactly to your needs. We use state-of-the-art algorithms and research-grade neural networks, while keeping our solutions affordable and competitive. We then ensure your solutions are working as intended for an extended period of time.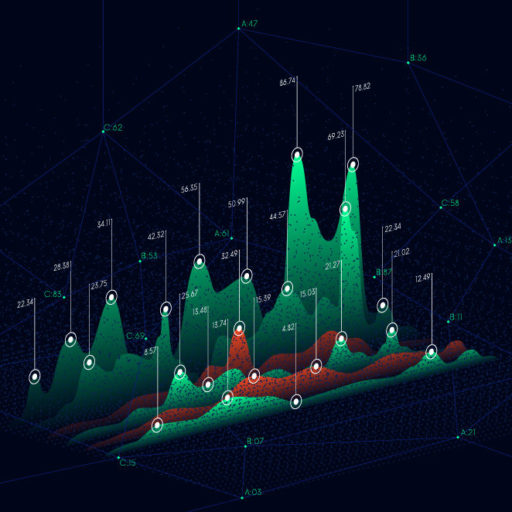 Audit of Existing Machine Learning Solutions
We perform a non-intrusive study of your actual solutions, and deliver a complete report of their efficiency, as well as directions and guidelines in order to help you achieve a complete control over your software. Our team is responsive and friendly, and we'll eagerly listen to your feedback and/or questions.
 
Corporate Workshop for State-of-the-Art Machine Learning Solutions
 Do you want your team to have a more cohesive and symbiotic understanding of machine learning technology? Our team will set up a custom workshop with your pick of topics which will then be presented in complete and interactive sessions. Our engineers possess degrees in mathematics, physics, and computer science, so you may rest assured that your team will face an expert and come out ready to apply their new skills.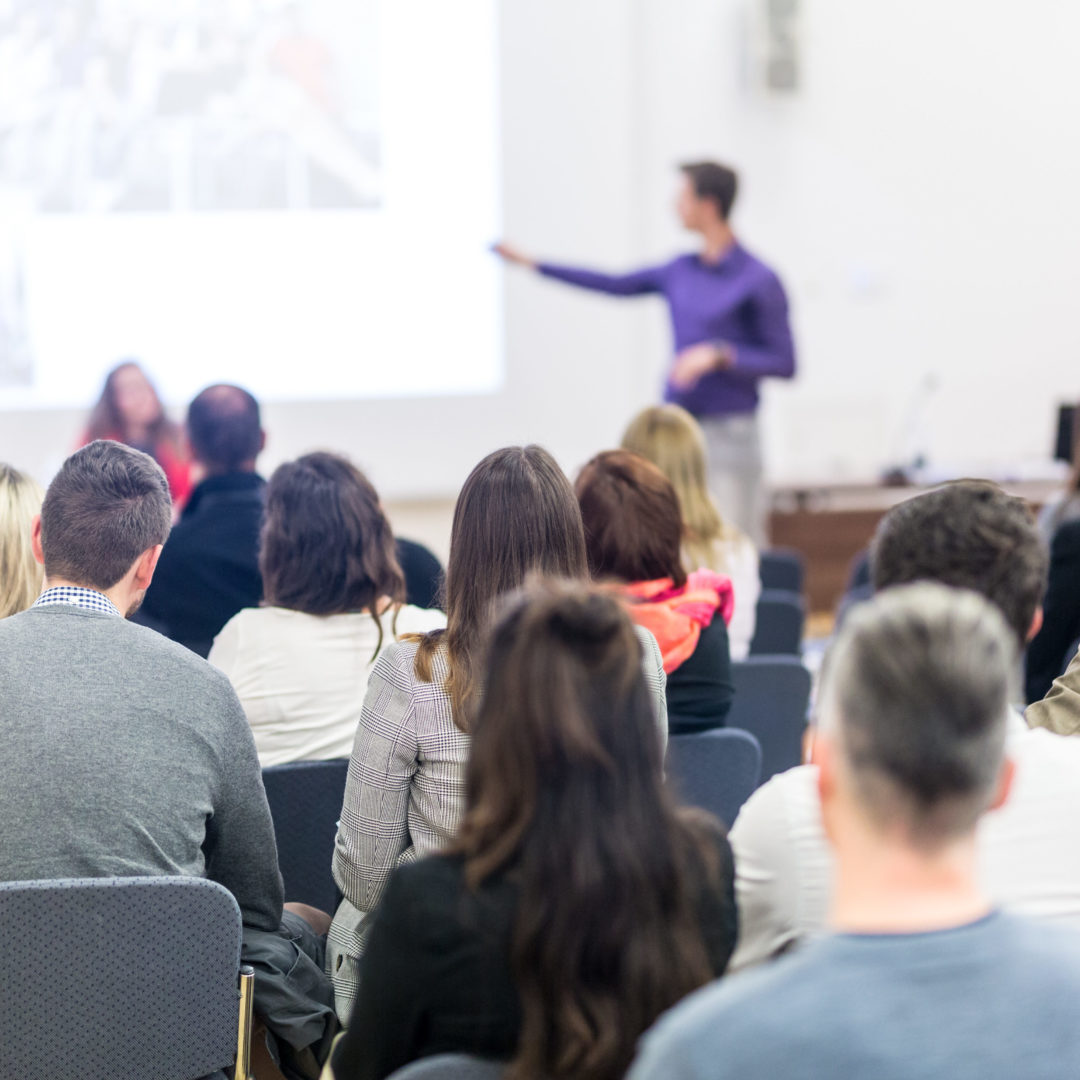 Machine Learning Applications
Forecasting & Predictions
 ______________________
Risk Prediction
Failure Detection
Churn Prediction
Optimization

 ______________________
Delivery Optimization
Schedule & Assignment Optimization
Budget Optimization
Anomaly & Trend Detection

 ______________________
Business Internal Cycles
Recommender Systems
User Behavior Analysis
Computer Vision

 ______________________
Facial Recognition
Object Detection
Object Classification
Text Processing

 ______________________
Sentiment Analysis
Topic Understanding
Conversational Agent
Software Engineering

 ______________________
Integration to Existing Processes
Deployment in Production
Automation Development
Want to start a project?
Fill up the form below and we'll get back to you within 24h