PEACOCK BLOG
Discover the new face of technology!
Read about our scientist's findings and thoughts on
the events and new ideas in the universe of science.
THE LANGUAGE OF TECH Machine learning is soon becoming a stale buzzword, after making the rounds in the mainstream media. Now, artificial intelligence is quickly replacing it as the go-to tech goal for forward-minded companies, hoping to implement robust forecasting....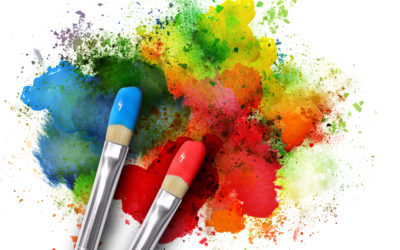 With computer power steadily rising with time, and coding becoming a widespread skill, a peculiar hobby has spawned communities around the internet. Generative design, or creative coding, or how to make a computer create, is a subfield of procedural generation, which...